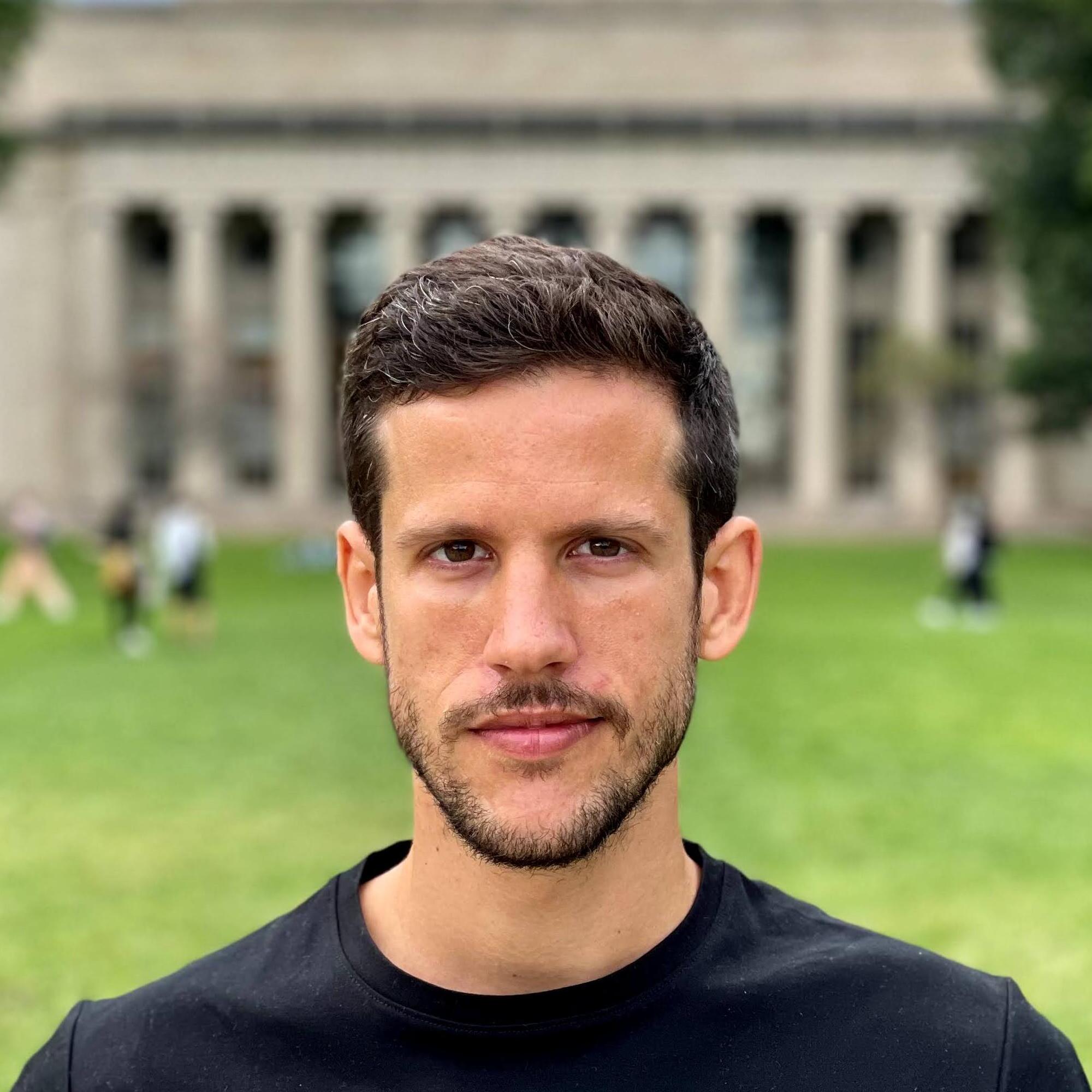 News
[Oct 17, 2021] Our workshop on Structural and Compositional Learning on 3D Data at ICCV was a great success! Thank you for attending! Here are all videos: Part A, Part B.
[Sept 30, 2021] I will be co-chair of the Mapping II session at IROS this year, looking forward to it!
[Apr 2, 2021] Gave an invited talk at Magic Leap on "Kimera: from SLAM to Spatial Perception with 3D Dynamic Scene Graphs".
[Mar 9, 2021] Gave an invited talk at the Robotics and Perception Group @ UZH on our Kimera journal paper!
[Jan 1, 2021] At last! I just sent our IJRR Special Issue Journal paper: Wrapping up everything together and running in real-life scenarios is very very difficult, but, finally, here I present the work unifying all that Kimera represents: a Spatial Perception engine that opens new and exciting research directions.
[Oct 6, 2021] We were invited to present an extended version of our 3D DSG paper at IJRR for the RSS2020 Special Issue!
[expand]
[/expand]
Publications
---
layout: index title: Publications —
Journal Papers
Conference Papers
Code
---
layout: index title: Code —
Datasets