Interesting Images and Photos
---
I am taken care of by my large fluffy white cat: Salvo the Deaf Cat.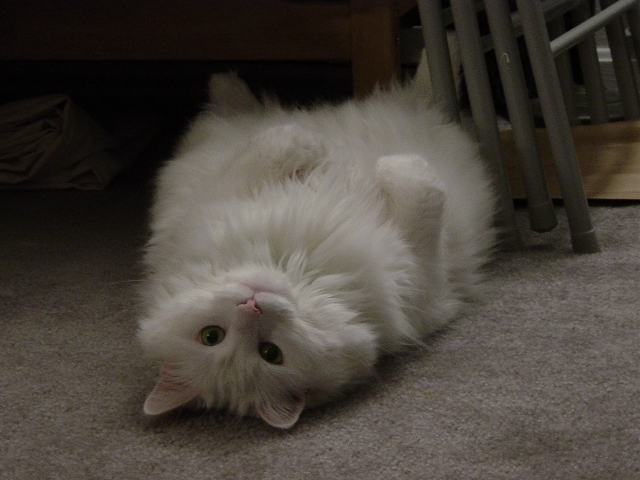 (c) Robert Seater 2005-7
---
A strange fruit I tried: Buddha's Fingers.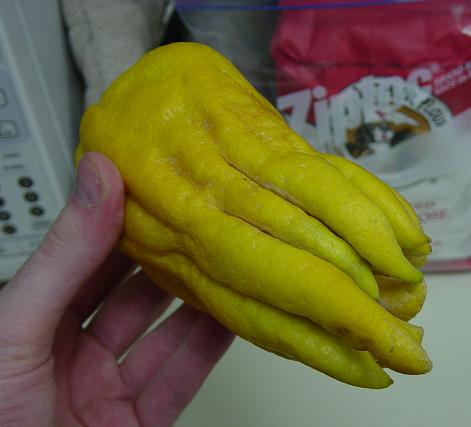 (c) Robert Seater 2006
---
straightphotography.org: Photography by my PhD advisor, Daniel Jackson. Apparently his research is just a vehicle to get him to photogenic locations.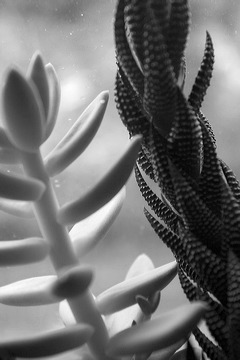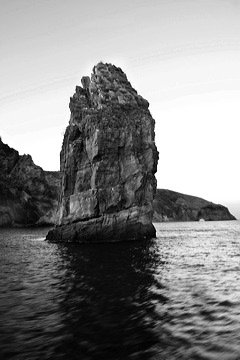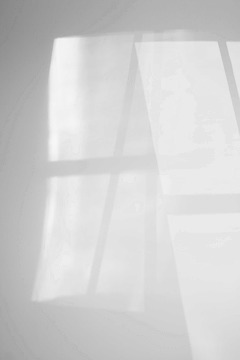 (c) Daniel Jackson 2006
---
The shelves in my somewhat nerdy living room: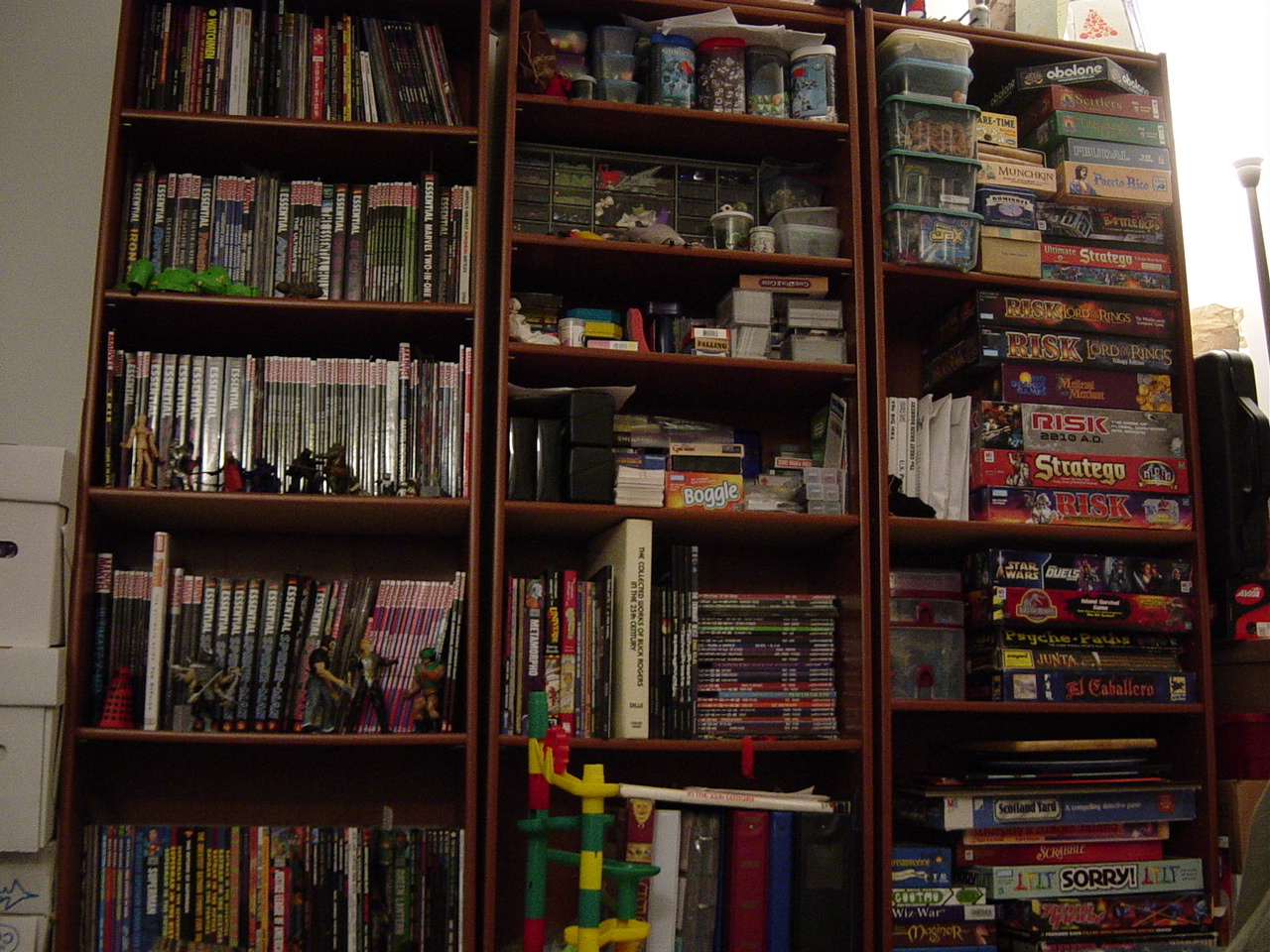 ---
Arity-8 the octopus: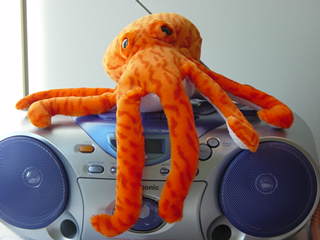 (c) Robert Seater 2003
---
I try to avoid situations like this one: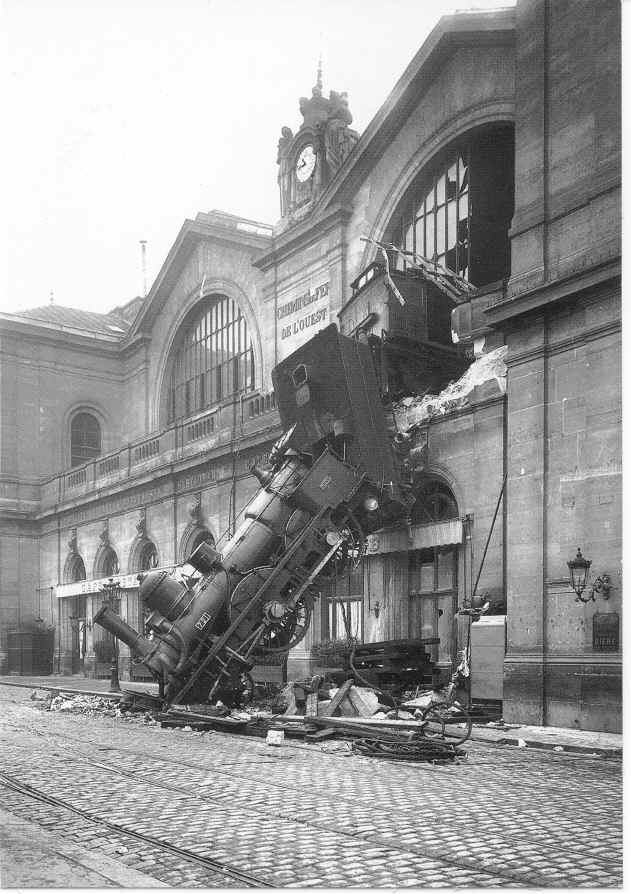 ---
Kongsberg Underwater Image Competition: photographs of weird underwater creatures.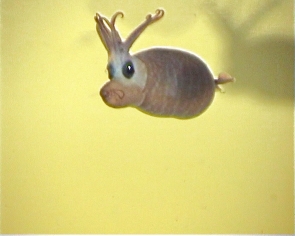 (c) Alan Kinnear 2006
---
All Fantasy Art: really good photo manipuluations.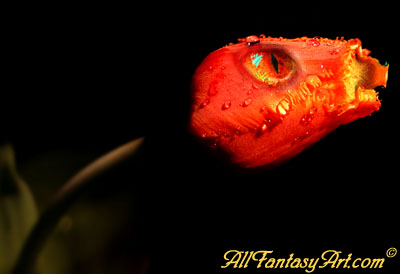 (c) AllFantasyArt.com 2006
---
My wedding bands and other photos pertaining to Wedding planning. Oooh. Exciting.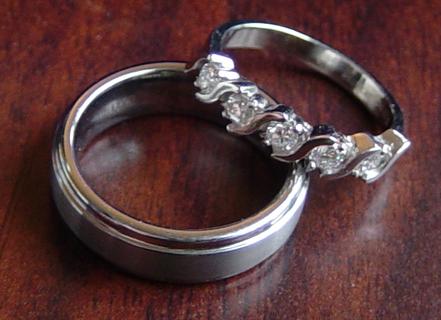 (c) Photos Robert Seater 2006
---