» projects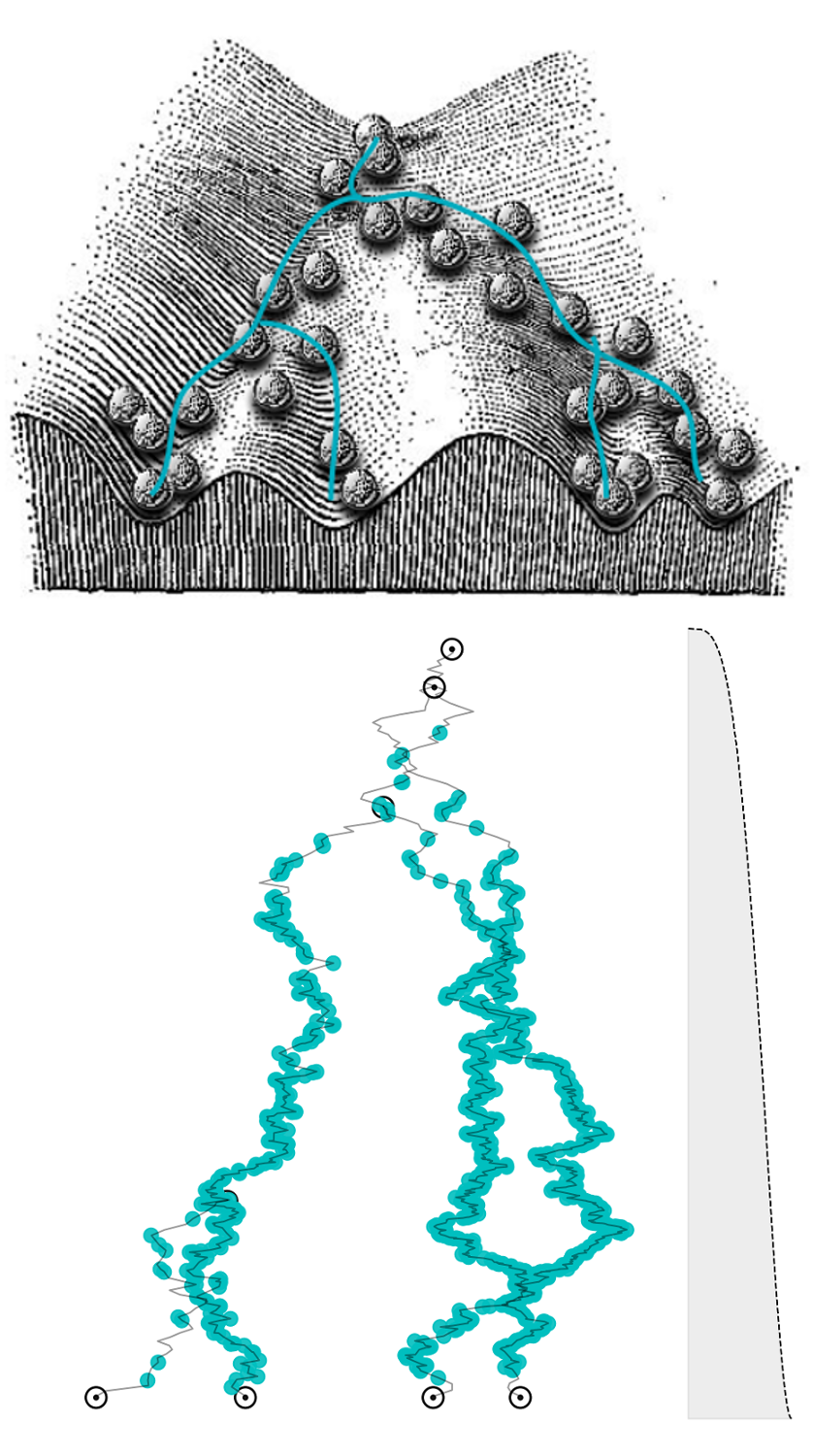 Bayesian tree models of cellular differentiation
[ MIT CSAIL, Broad Institute ]
Inferring latent cell state dynamics (along a probabilistic branching continuum) from static snapshots (single-cell profiles of gene expression).
Shiffman M, WT Stephenson,
G Schiebinger, J Huggins, T Campbell,
A Regev, T Broderick (2018) Reconstructing probabilistic trees of cellular differentiation from single-cell RNA-seq data. arXiv:1811.11790
(paper, poster '18, poster '17, talk)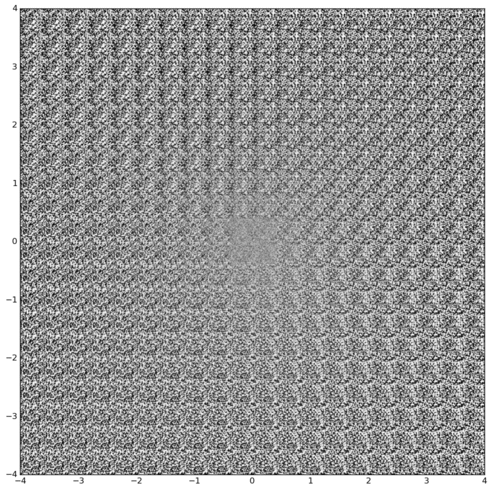 [ Fast Forward Labs ]
Whitepaper-style blog series for FFL.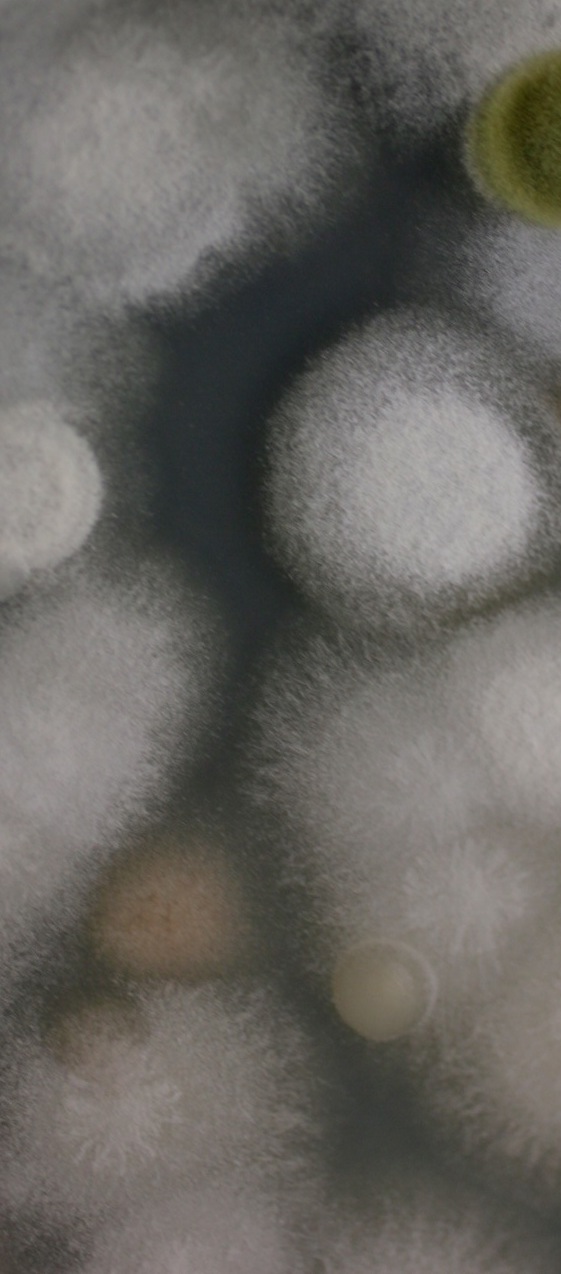 Microbial ecology and evolution
[ Australian Centre for Ecogenomics, Jasper Hill Farm, Harvard Systems Biology ]
Computational and experimental approaches to microbial communities in marsupial guts, the human microbiome, and cheese.