ASG

MIT - Australian Student Group
---
About the MIT-ASG
---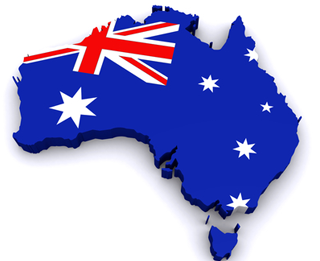 Welcome to the Australian Student group of MIT. This group exists to enable those who've travelled half way around the globe to study at one of the best universities in the world to get together and keep in touch.
Being so far away from home can be tough, so the goal of the ASG is primarly to ensure that those of us who are feeling disconnected from home can still keep some familiarity alive.
Being a part of the ASG also means encouraging the new generation of young Australian engineers/scientists/leaders to grow a strong network of contacts.
---
Our Team
---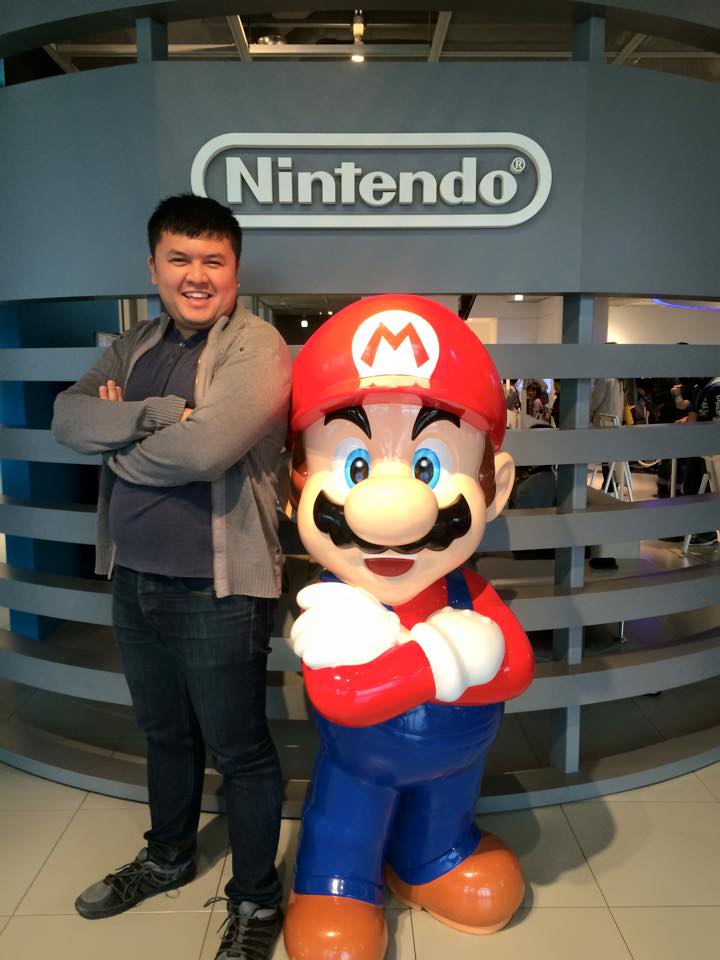 Collin Li Treasurer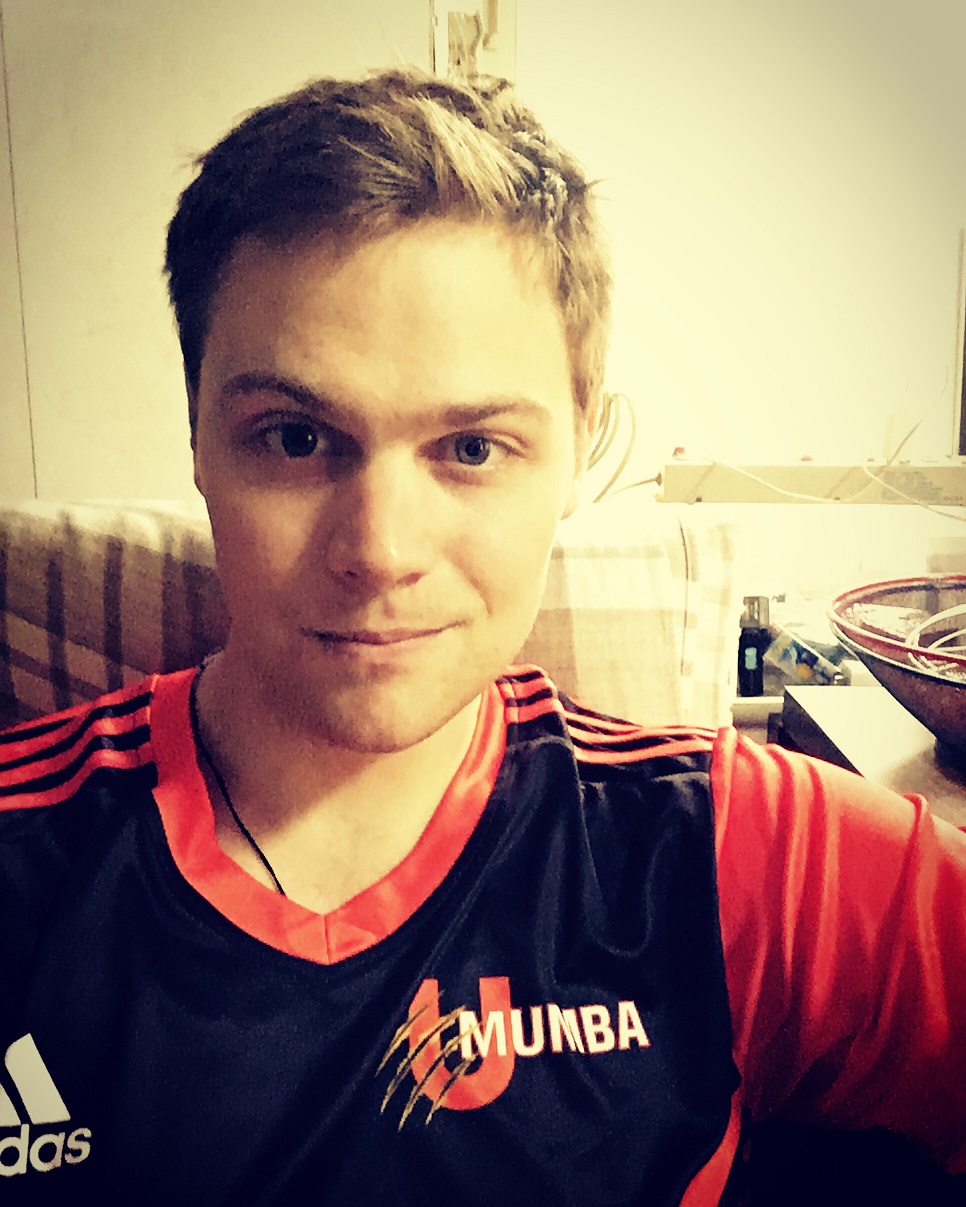 Sam Raymond Founder and President