Welcome to the homepage of the Association of Indonesian Students at MIT (AIS-MIT). Here you will find some general information about our group and activities, along with miscellaneous information such as our collection of art projects, overview of science/engineering projects carried out by Indonesians at MIT, plus a number of simple and easy-to-follow recipes for various Indonesian traditional food.
In addition, you may also like to visit this
link
for more information (+some latest updates) on the lecture/seminar series that we help host --- in collaboration with PERMIAS Massachusetts.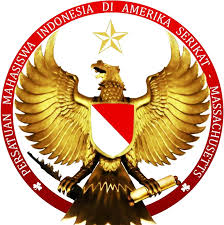 Some News ####
Announcement from the Indonesian Embassy, Washington, DC
The Ambassador's Award for Excellence (AAFE) 2018: