Nitya Mani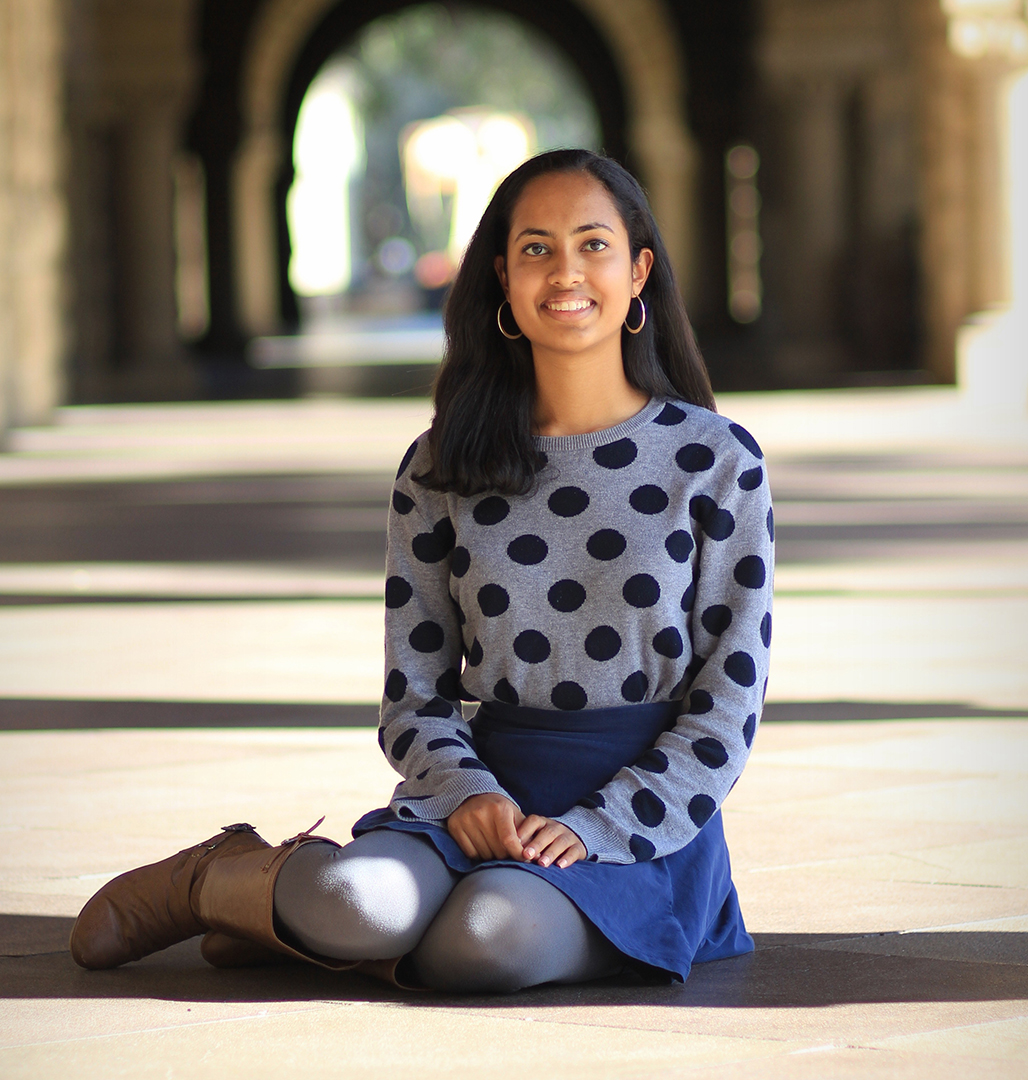 I am a PhD student in the Department of Mathematics at MIT. I am excited by problems in extremal graph theory, discrete probability, and convex optimization. I am fortunate to be advised by Pablo Parrilo and Yufei Zhao.
Selected publications
See Google Scholar or the arXiv for an updated/more complete listing.
Asymptotic enumeration
Sampling + statistical physics
Maximum gaps in one-dimensional hard-core models
with Dingding Dong
[ arXiv ]

Probabilistic graph theory
Algebraic number theory
Diophantine tuples over $\mathbb{Z}_p$
with Simon Rubinstein-Salzedo
[ arXiv ] [ Acta Arith. ]
Shifted convolution $L$-series values for elliptic curves
with Asra Ali
[ arXiv ] [ Arch. Math. ]

Infinite product exponents for modular forms
with Asra Ali
[ arXiv ] [ Res. Number Theory ]

Contact
Email: nmani@mit.edu