Niven

T. Achenjang

Welcome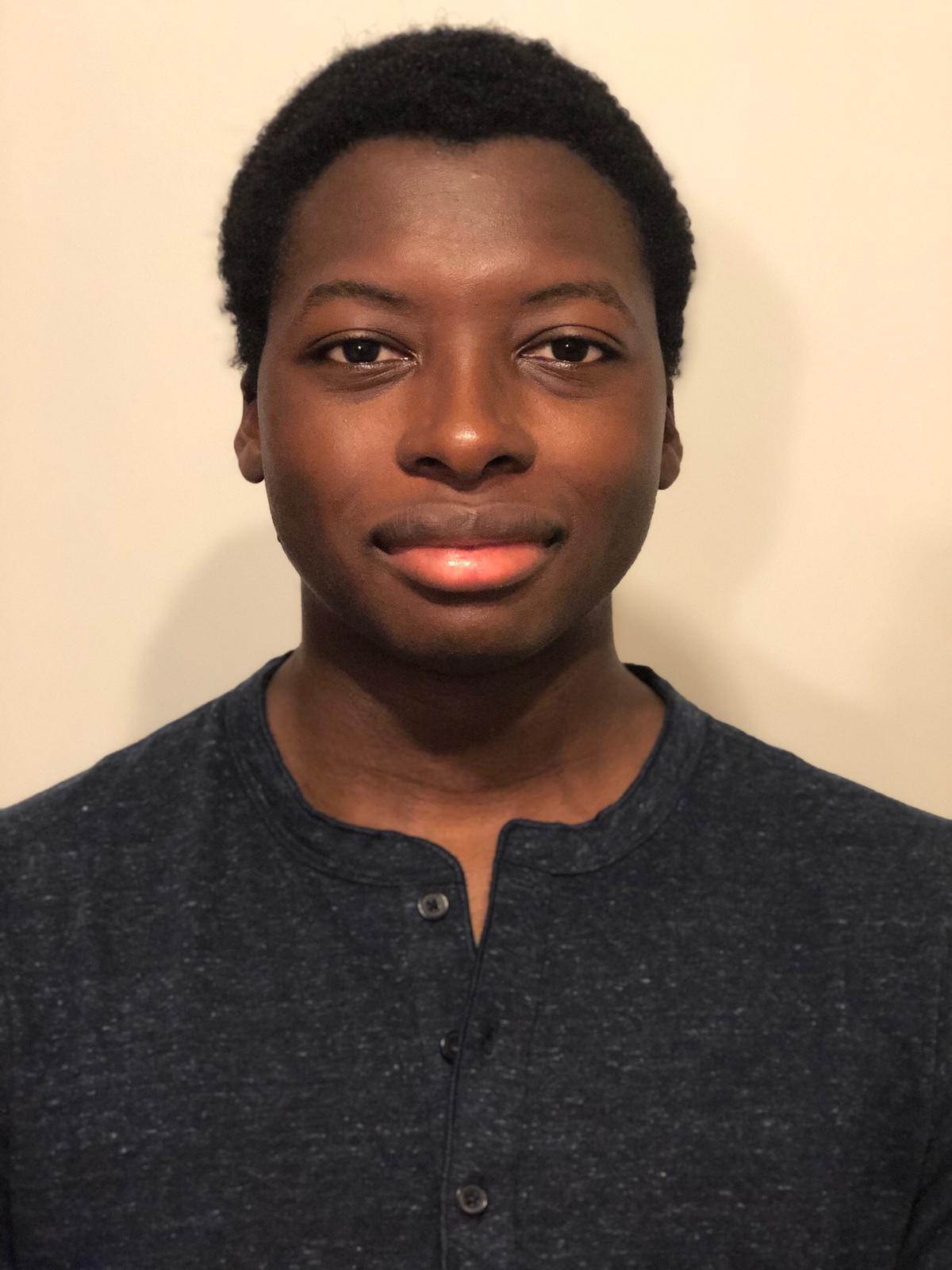 I'm a math grad student at MIT, interested broadly in algebraic number theory and arithmetic geometry. My advisor is Bjorn Poonen.
You can find my cv here, once I make an up to date one.
Fun fact: if you press the moon/sun in the top right, you can switch between light/dark themes for this site.
There are many hidden secrets on this site. Try and find them all.