Jing Li
Assistant Professor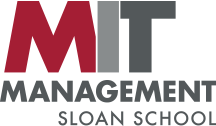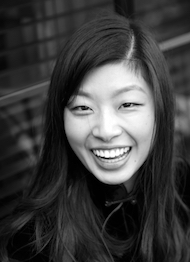 Hello and welcome! I work at the MIT Sloan School of Management Applied Economics Group, where I hold the William Barton Rogers Career Development Chair of Energy Economics. My research interests are Industrial Organization and Environmental &amp Energy Economics.
Working Papers
Colluding Against Environmental Regulation (with Jorge Alé-Chilet, Cuicui Chen, and Mathias Reynaert).
Revisions Requested, Review of Economic Studies (latest version 04/04/23)
Download PDF
Compatibility and Investment in the U.S. Electric Vehicle Market
Revisions Requested, American Economic Review (latest version 08/02/23)
Download PDF
Political Ideology and U.S. Electric Vehicle Adoption (with Lucas Davis and Katalin Springel)
(latest version 10/2023)
Download PDF
Work in Progress
Entry and Coordination in the U.S. Electric Vehicle Charging Industry (with Katalin Springel, slides available).
I love that dirty water? Value of water quality at recreation sites (with Christopher Knittel and Xibo Wan).
Publications
The Short-run and Long-run Effects of Covid-19 on Energy and the Environment
Joule 4: 1337-1349, 2020. (with Kenneth T. Gillingham, Christopher R. Knittel, Marten Ovaere, and Mar Reguant)
Download PDF | Paper with Supplementary Information
Cost Pass-Through to Higher Ethanol Blends at the Pump: Evidence from Minnesota Gas Station Data
Journal of Environmental Economics and Management 93: 1-19, 2019. (with James H. Stock)
Download PDF | Online Appendix
Teaching
Economics of Energy, Innovation, and Sustainability (MIT course codes 15.020 and 15.0201/14.43).
Fall 2022 Syllabus
Previously taught in Fall 2020, Fall 2019, and Spring 2019.