The former Kaley Brauer Design logo!

Designing for Outreach, Work, & Expression

I have been involved in graphic design and illustration for most of my life. In high school, I competed in state-wide design competitions and created a freelance design business, making T-shirts and posters for organizations both in my school and around the country. I carried this passion into college where I acted for over three years as the head designer of The Triple Helix magazine and its associated blog Ursa Sapiens, worked for Brown's SciToons (a group which creates animations explaining scientific concepts), and designed posters for scientific talks around campus.

Currently, I am working on a series of astronomy children's books, acting as the designer for MIT's Astrogazers outreach group, and occasionally designing for MIT SEDS.
---
ASTRONOMY CHILDREN'S BOOK(S)
With my advisor, Anna Frebel, I am currently working on an astronomy children's book tentatively titled "The Stars Are My Friends". The text has already been drafted by Professor Frebel and I am revising the text and creating detailed illustrations.

When the book is complete, we will freely distribute it online and to local elementary schools. If the book is well-received, we have ideas for several others, including one about element creation in neutron star mergers.
MIT SEDS
I am primarily the Treasurer for
MIT SEDS
(Students for the Exploration and Development of Space), but I also occasionally design for the club. I created our logo, banner, and organized a SEDS Paint Night. MIT SEDS runs a seminar series, several technical projects, and space-themed social events.
ASTROGAZERS
I am one of the original members of
MIT Sidewalk Astrogazers
(SWAG), an outreach program that sets up telescopes on sidewalks around Cambridge and Boston to teach the public about astronomy and astrophysics. I also designed the logo, hats/shirts, and banner.
THE TRIPLE HELIX MAGAZINE
From the beginning of 2014 to mid-2017, I acted as the Head of Design for Brown's chapter of The Triple Helix. This scientific magazine hopes to inspire discussion and a desire to learn more about scientific events by publishing interesting articles about pertinent scientific issues. To learn more, click here:
Brown TTH
URSA SAPIENS BLOG
Ursa Sapiens is a science-focused blog associated with The Triple Helix. I helped design and run the site:
ursa.browntth.com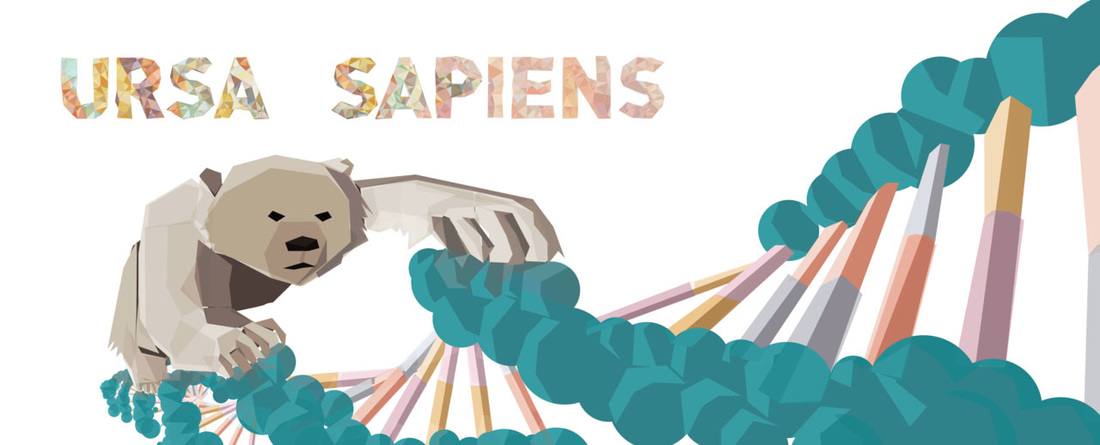 SCIENCE CARTOONS (SCITOONS)
SciToons goal is to combine art, animation, high-quality multimedia and storytelling to engage a broader audience in science. Below you can see a video that I worked on with other members of the group:

T-SHIRTS
When I did freelance design, club T-shirts were my main source of income. Working with different clubs and people was fun, but my favorite T-shirts are still the shirts that I made for my own clubs and groups. Below, you can see the shirts I made for my REU programs:
TRADITIONAL ARTWORK
While I mainly create digital designs, I also enjoy drawing, painting, and more. Click on the images below to see some of the traditional artwork I have made over the years.
CHILDREN'S BOOK
In high school, I competed in art and design competitions. One of these was SkillsUSA, in which I competed in Advertising Design and Graphic Design Project. I earned 3rd for the state of Texas in Advertising Design and Regional Best of Show and State Superior Ribbons for my project, which you can peruse below. My project was an illustrated children's book titled Adoni's Dream. Adoni's Dream is about an Aboriginal Australian boy named Adoni, and the book deals both with Aboriginal religion and with feelings of jealousy.