<! ***********************************************************************************>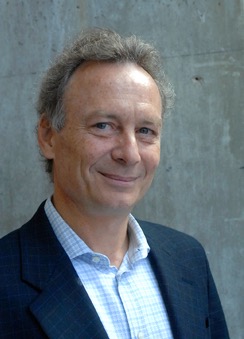 Hobbies – Climbing

<! ***********************************************************************************> I was introduced to rock climbing at the tender age of 50, by Tzortzis Milias, a dear friend who is a chemistry teacher in Athens and a well-known persona on the Greek mountains. I have been enjoying my training with Tzortzis in Greece, including on the island of Kalymnos, a world-class climbing destination, indoors and outdoors climbing in and around the Boston area with MIT students and colleagues (Kuang Xu, Guy Bresler, and many others), and some memorable adventures.
August 2016 - Yosemite Snake Dike. Tzortzis made the long trip from Greece to San Francisco and led on the Snake Dike (5.7R) route to the top of the Half Dome, in Yosemite. A description of the trip (in Greek) was featured in the mountaineering magazine Κορφές ("Peaks").

April 2014 - Nireas, Symi, Greece. The picturesque Aegean island of Symi is endowed with a variety of sports routes and a spectacular 300+ meter vertical wall. With Tzortzis leading all except for the easier first pitch, I followed along the Nireas route (250 meters, 6c/5.11a, marked yellow in the picture; for a sense of scale, notice the large sailboat at the bottom left corner).
<! ***********************************************************************************>