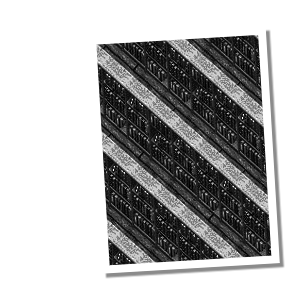 David Balcarras
I'm a Lecturer in Philosophy and a Digital Learning Lab Fellow at MIT, where I got my PhD in September 2020. I work on philosophy of language and mind, metaphysics, and philosophy of science, with current projects on metasemantics and the foundations of linguistics.
I also work on natural language semantics (neo-Davidsonian event semantics), and on questions in the history of analytic philosophy, the philosophy of sociology, and action theory.
In Spring 2023, I'm teaching Introduction to Philosophy of Language.
Follow me on philpeople and academia, or email me: balc@mit.edu.
Present

Massachusetts Institute of Technology

Lecturer in Philosophy in the Department of Linguistics and Philosophy
Fellow in the MITx Digital Learning Lab

Past

Education

PhD in Philosophy, MIT (2020)
MA in Philosophy, University of Toronto (2014)
BA (Hons) in Philosophy, University of Toronto Scarborough (2013)

Papers

Published

"Is meaning cognized?" Forthcoming in Mind and Language [abstract] [.pdf]

In progress

[A paper on what it is to have a language]
[A paper on what it might be to tacitly know a grammar]
[A paper on the metaphysics of speech]
[A paper on adverbs of quantification]
[A paper on static versus dynamic theories of meaning]
[A paper on the 'meaning without use' problem]

Email me for drafts.

Pieces