Austin J. Stromme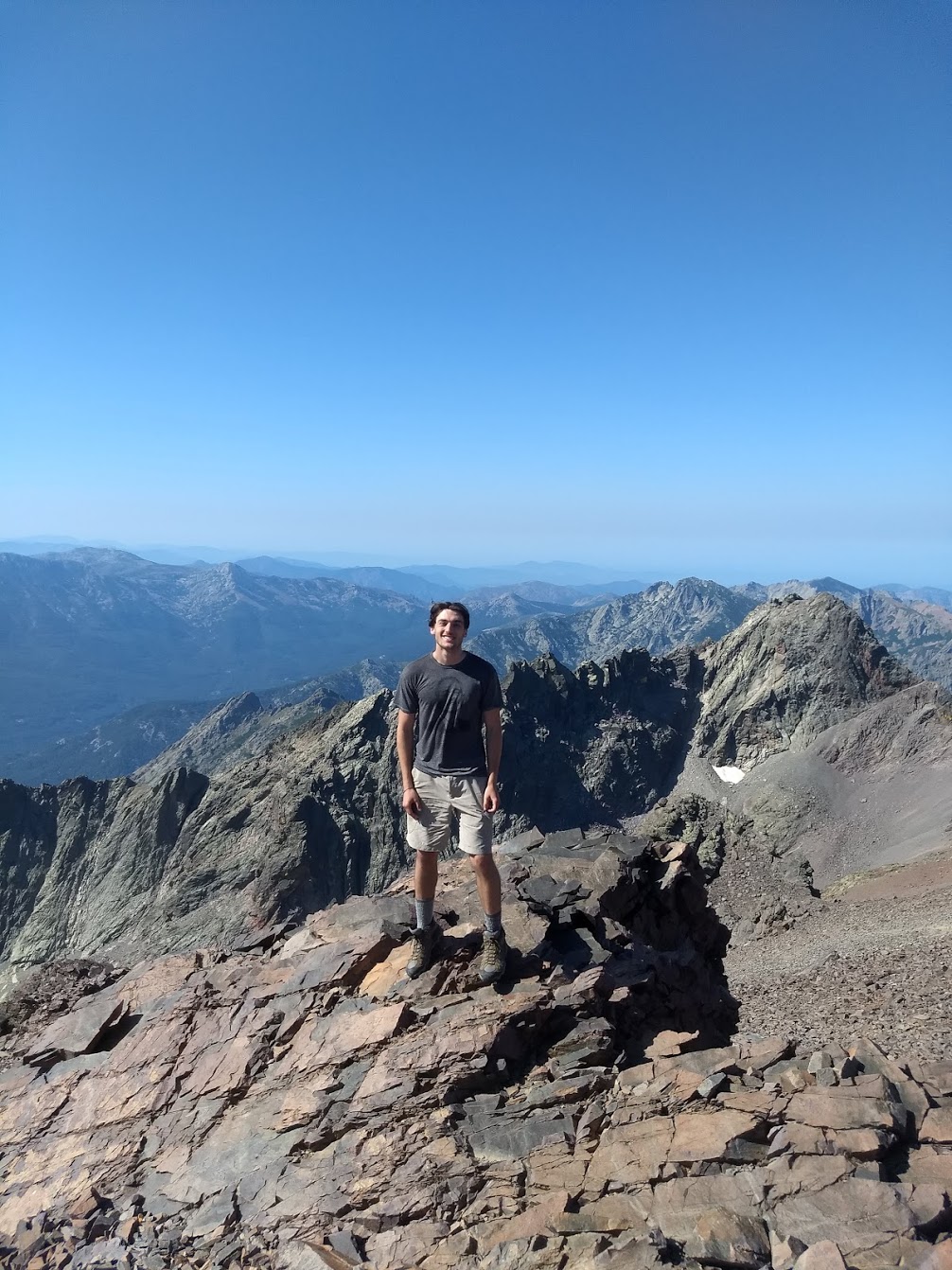 I'm a 5th year PhD student in the EECS Department at MIT, advised by Philippe Rigollet and Guy Bresler.
I graduated with a double major in math and computer science from the University of Washington in 2018.
Research
I like to work on geometric problems related to statistics and optimization.
Etc
I'm lucky to be supported by a 2019-2022 NDSEG fellowship.
Here is a comprehensive Anki deck (spaced repetition software) I made for the speaking and listening portion of 21.101, the first semester of Chinese I at MIT.
email: astromme at mit dot edu office: E17-476