---
Experience
Yield10 Bioscience
Director, Business Analytics & Operations (Jun '21 —)
Business development, business analytics, and supply chain development. Reporting to CEO Oliver Peoples as we commercialize the company's camelina business.
Massachusetts Institute of Technology
Research & Teaching Assistant (Sep '16 — Jun '21)
Research: Predictive Analytics and Machine Learning for the Risk-Based Management of Agricultural Supply Chains
Teaching: MBA and executive MBA courses at MIT's Sloan School of Management, including operations and risk management.
Google
PhD Research Intern (Jun '19 — Aug '19)
Mechanism design and auction theory for Google Search ads.
Milliman, Inc.
Consulting Analyst (Healthcare) (Jul '10 — Oct '15)
Predictive analytics to help healthcare organizations plan for the future. Financial modeling and revenue/funding models.
---
Education
Massachusetts Institute of Technology
Ph.D., Operations Research (Sep '16 — Jun '21)
GPA: 5.0/5.0
Cornell University
B.A.(Hons), Mathematics & B.Sc. (Hons), Operations Research (Sep '06 — May '10)
GPA: 3.8/4.0
---
Research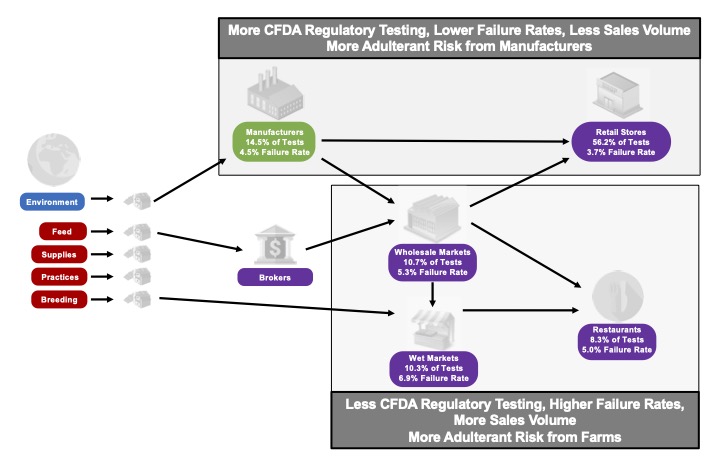 Testing at the Source: Analytics-Enabled Risk-Based Sampling of Food Supply Chains in China
C. Jin, R. Levi, Q. Liang, N. Renegar*, S. Springs, J. Zhou, and W. Zhou
Management Science, 2021.
[Management Science] [SSRN]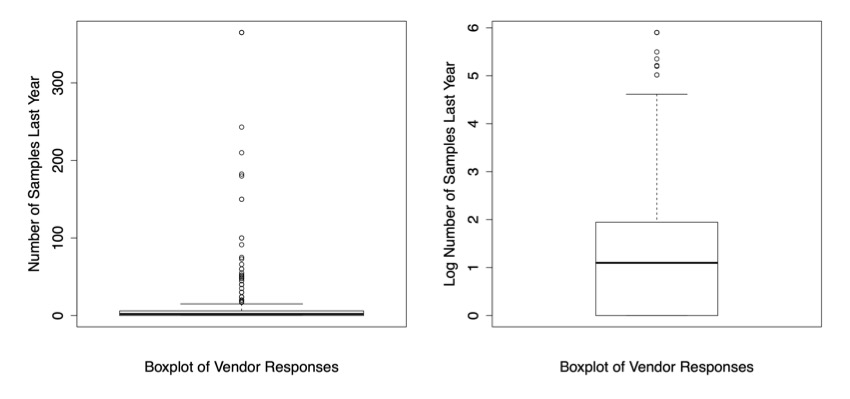 Food Safety Inspection and the Adoption of Traceability in Aquatic Wholesale Markets: A Game Theoretic Model and Empirical Evidence
C. Jin*, R. Levi, Q. Liang*, N. Renegar, and J. Zhou
Journal of Integrative Agriculture, 2021.
[SSRN]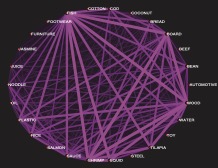 Supply Chain Network Analytics Guiding Food Regulatory Operational Policy
R. Levi, N. Renegar*, S. Springs, and T. Zaman
Major Revision at Operations Research, 2021.
[SSRN]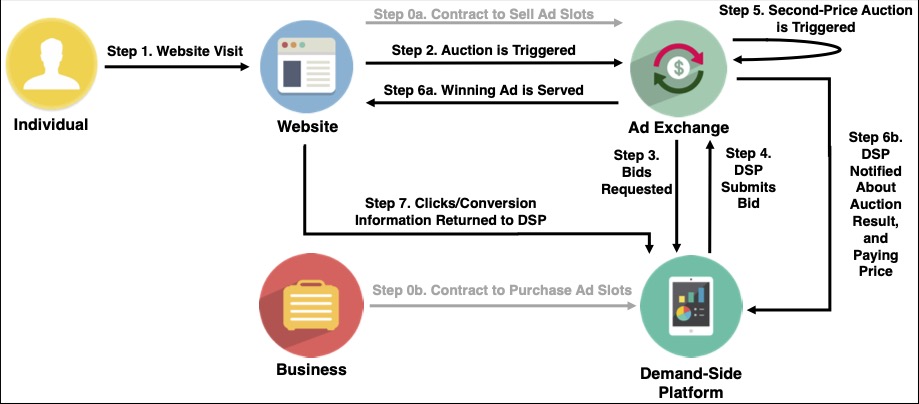 The Second-Price Knapsack Problem: Near-Optimal Real Time Bidding in Internet Advertisement
J. Amar*, N. Renegar*.
MIT ORC Best Student Paper Award, 2020.
[arXiv]

Public Health Risks Arising from Food Supply Chains: Challenges and Opportunities
L. Chen, D. Guttieres, R. Levi, E. Paulson*, G. Perakis, N. Renegar*, S. Springs
Minor Revision at Naval Research Logistics, 2021.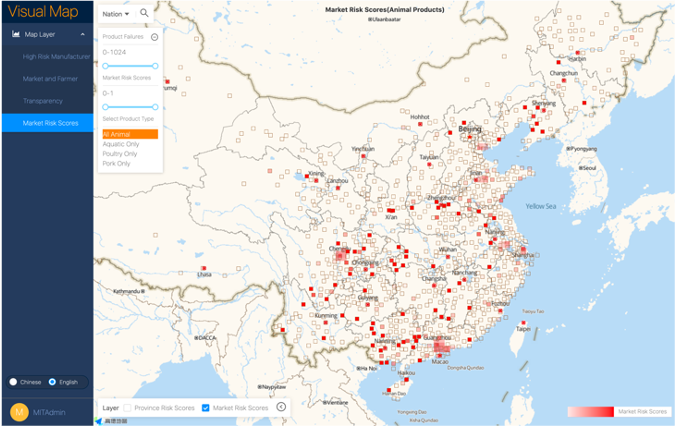 Leveraging Data Science to Assess Market-level Food Safety and Zoonotic Disease Outbreak Risks in China
J. Gao*, R. Levi, N. Renegar*
[SSRN]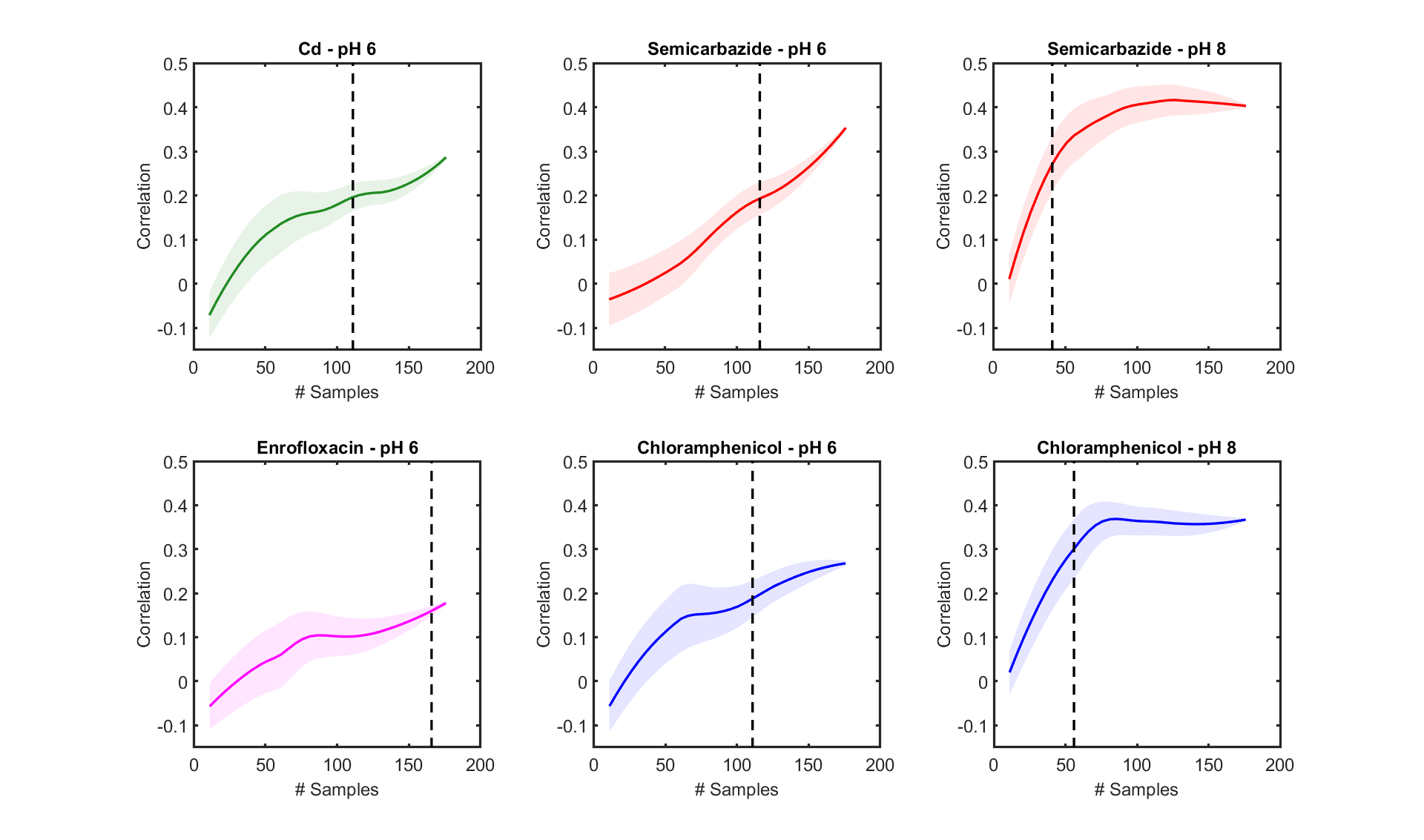 Machine Learning for the Discovery of Molecular Recognition Based on Single-Walled Carbon Nanotube Corona-Phases
X. Gong*, N. Renegar*, R. Levi, and M. Strano
Working Paper.

See Google Scholar for other references.
Most papers use alphabetical ordering - asterix indicates "first" author.
---