Jing Li
Assistant Professor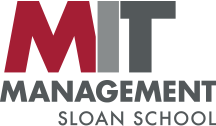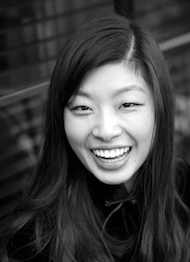 Hello and welcome! I work at the MIT Sloan School of Management as Assistant Professor of Applied Economics. My research interests are Industrial Organization and Environmental &amp Energy Economics.
Research
Compatibility and Investment in the U.S. Electric Vehicle Market.
Working Paper. [Download PDF]
Cost Pass-Through to Higher Ethanol Blends at the Pump: Evidence from Minnesota Gas Station Data with James H. Stock. [Download PDF][Online Appendix]
Journal of Environmental Economics and Management: Vol. 93:1-19, 2019.