Starting shortly before midnight on Saturday August 13, 2005 and continuing until after dawn on Sunday the 14th the Back Bay Midnight Pedalers held their 17th annual Boston By Bike at Night ride. We left Copley Square with somewhere around 130 people, and I biked 33.6 miles (your milage maty have varied, since I ended up on some shortcuts and some longcuts.)
Below are some pictures I took on the ride. Click on any image to bring up a larger version.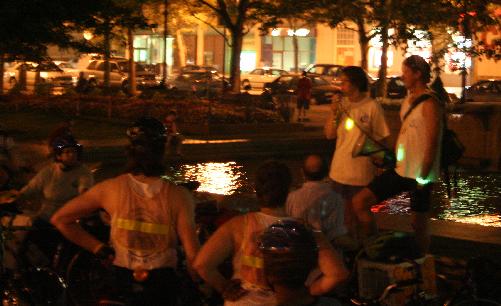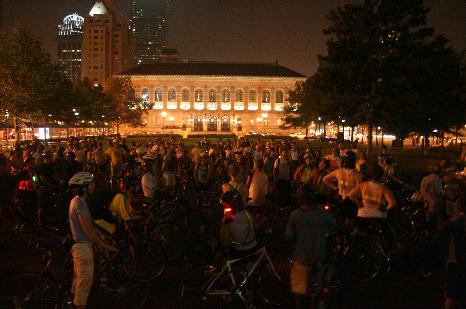 Greg and Anne address the group of cyclists gathered in Copley Square for this year's midnight ride.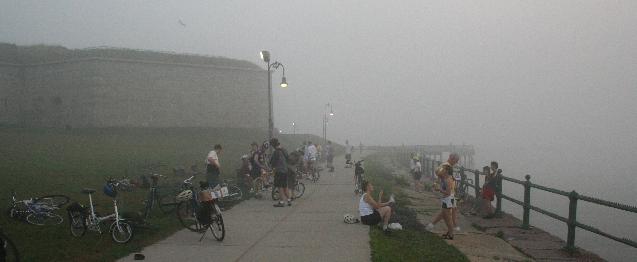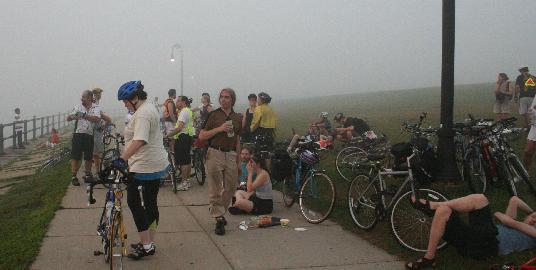 A bunch of cyclists on a very foggy Castle Island presumably after sunrise, but it's a little hard to tell.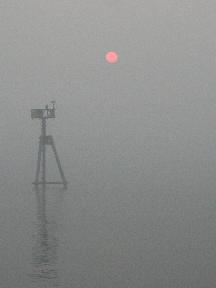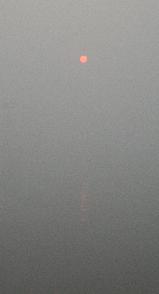 Fortunately we were presented with a gorgeous sunrise-like thing before we left?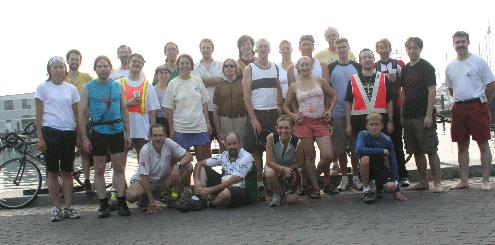 The group in Columbus Park at the end of the ride.


---
All photos and text Copyright © 2005 Jonathon Weiss (jweiss@mit.edu).
Last modified $Date: 2005/09/06 03:37:56 $ GMT