Jeff Bigler
My full name is Jeffrey Clark Gilman Bigler. I was born at 3:59 P.M. on Saturday, December 19, 1964 at Tompkins County Hospital in Ithaca, N.Y.
My Hometown
I grew up in the town of Big Flats, which is situated in New York's Southern Tier region, between the villages of Horseheads and Painted Post. If you were to write "New York" on a state map, Big Flats would be under the big "W," just like in the movie It's a Mad, Mad, Mad, Mad World.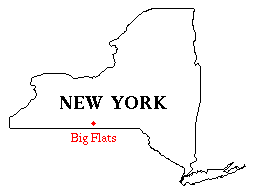 My Family
I married my a wonderful wife, Nancy, on October 19, 1996. We have a daughter, Margaret, who was born on July 11, 2000. We live in the town of Nahant, Massachusetts.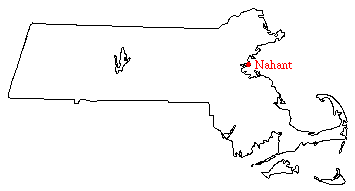 My mother is a piano pedagogue who travels around the world lecturing about child psychology and piano teaching. She is also one of the founders of of More Than Music, Inc., which runs a Summer Music Festival for Suzuki and Non-Suzuki students each year in Kingston, Ontario. My father is recently retired from Corning, Inc. (formerly known as Corning Glass Works). I have a sister, Pam Hendrickson, who lives near San Diego, California with her husband, Chris. They both work for the Anthony Robins companies in San Diego, California..
Also, several of my in-laws have home pages, including Al Gilman, Marion Metcalf, Robert and Diane Gilman, and Anders Liljeholm
College
I attended MIT from 1983-1988 and graduated with two S.B.'s, one in Course X (Chemical Engineering), and one in Course VII (Biology).
Professional
I worked for five years as a process engineer/research scientist for a small pharmaceutical company in the Boston area. I switched to the software industry when I got involved with the web in 1994. I'm currently working as "Lord High Everything Else" at Mekinok, Inc.. My résumé is available if you'd like more information.
Hobbies
I'm interested in just about everything. I've had a pretty large collection of hobbies over the years, including music (viola, violin, and voice), morris dancing, caving (both &wild& and &urban& caves), brewing, amateur radio, fantasy roleplaying (both Dungeons & Dragons-style and live roleplaying), bicycling, skiing (downhill), coin collecting, trains, community service, antique clocks, and, of course computers.
---
Last modified: 2001/06/20 19:28:51 by Jeff Bigler