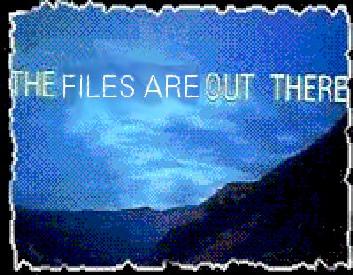 The X-File System
Team:
Agent Patrick "Mulder" McCormick
Agent Bob "Kevin" Fu
Agent Joy Nicholson

Send us mail at fubob@mit.edu,pmccormi@mit.edu,jjnichol@mit.edu
Mission:
Create a file system that works. Most of the time.
file system - \'fi-(*)l\ \'sis-t*m\ 1. A program designed to allow data to be stored and recalled on demand. 2. A form of torture used by certain engineering schools to punish students for taking optional units. : MASOCHISM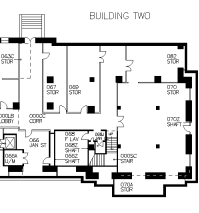 Current Events
Here is our commit log.
Headquarters:
The X-File System is developed in a sealed concrete bunker deep within MIT.
Support is appreciated in the form of pizza deliveries to room 4-070.
Production Sites
Development Photos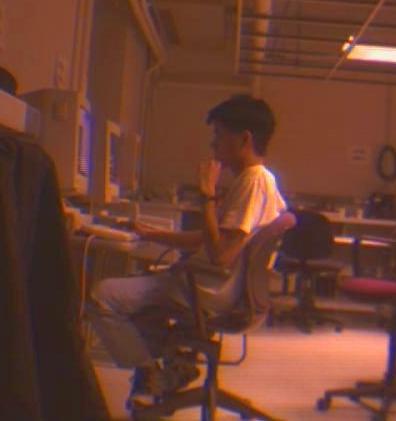 Kevin in the i-node fallout shelter during Red Alert.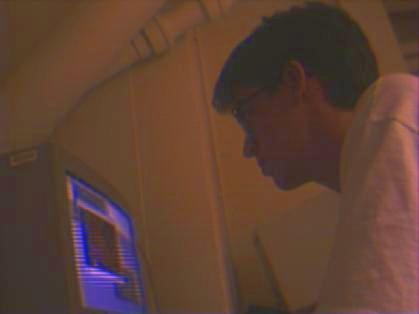 Pat staring in the face of another meltdown.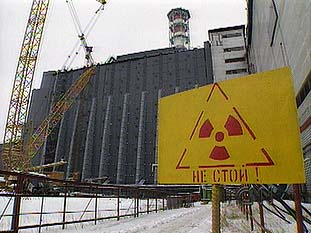 Debugging session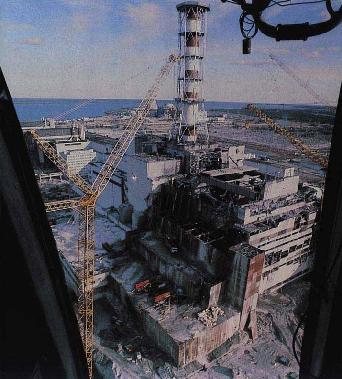 An FSCK in progress