München from Up High
I forget the name of the church whose tower we climbed, but here are some pictures from the top.
A gentleman by the name of Shane McBride has just written to me to tell me that the tower in question is Saint Peter's, also known as "Alter Peter".

-MIN 2/20/2003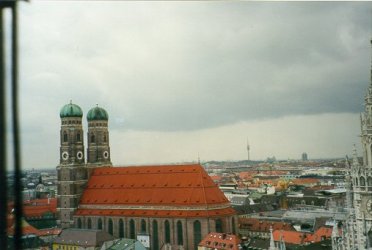 The Frauenkirche!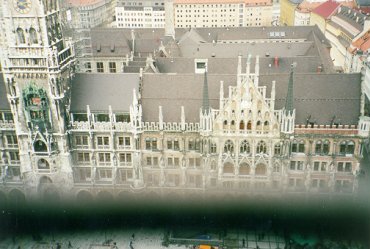 More Marienplatz